The Great Conjunction is a once a life time event where we can use it to relinquish our old bad habits and make way for new opportunities of doing new things. We cannot stop changes regardless of what we do but we can allowing and embracing it to bring us good fortune. If you resist the change, you can only bring about frustration and more setbacks.
When you are open to change, you will be able to make excellent progress toward your goal. The strength, vitality and growth of the Wood Star(Jupiter), as well as the practicality and support of the Earth Star(Saturn) will team up and help you accomplish your amazing goals. Do take advantage of this moment to do it right as it is very much within your reach.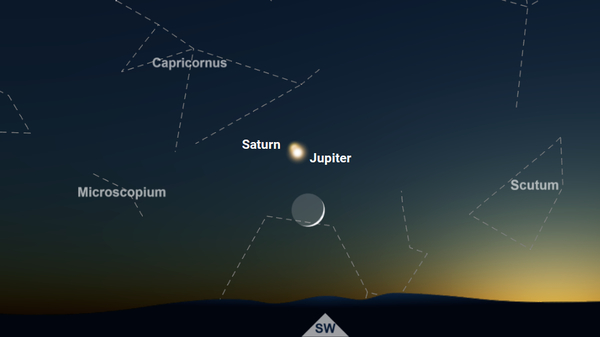 To achieve a better results of what you are wishing for, first you will need to gain clarity. Think of what you want to achieve, How you can achieve it, Who can be your assistance to help you in all the areas you need. Then put these work into action and spend as much time as you can in 2021, working toward it.
As with everything in Astrology, you have got to put in the effort on the work, to attain the most out of it. The power of this great conjunction cannot be 10 X your result with a zero effort on your side. If you decide to roll up your sleeves, buckle up and meet the stars halfway by doing the work, then the results will be truly magical and you can work toward what you dream on.
If you like, you can make use of the energies on 21 Dec 2020 between 1900 to 2259hrs. You could also light a candle on the day, make use of the void to gaze into the great conjunction star at SouthWest and allow the bright star light to fill your mind with endless possibilities, face towards the SouthWest 1(bearing 203-217 degree) and make a solid clear wish, to maximise the good-natured parts of this cosmic alignment. Remember that your mind is wondering in to the unknown hence any ideas that come to you may not make any sense at this moment. The Great Conjunction will affect the Rat, the Dragon, the Monkey and the Snake most intensely, but the other animals will also get an added boost from it. There are many ways in which everyone can use this energy to their advantage.
Article Credit to Joey Yap